Say Something
May 30, 2022 at 5:15 am 1 comment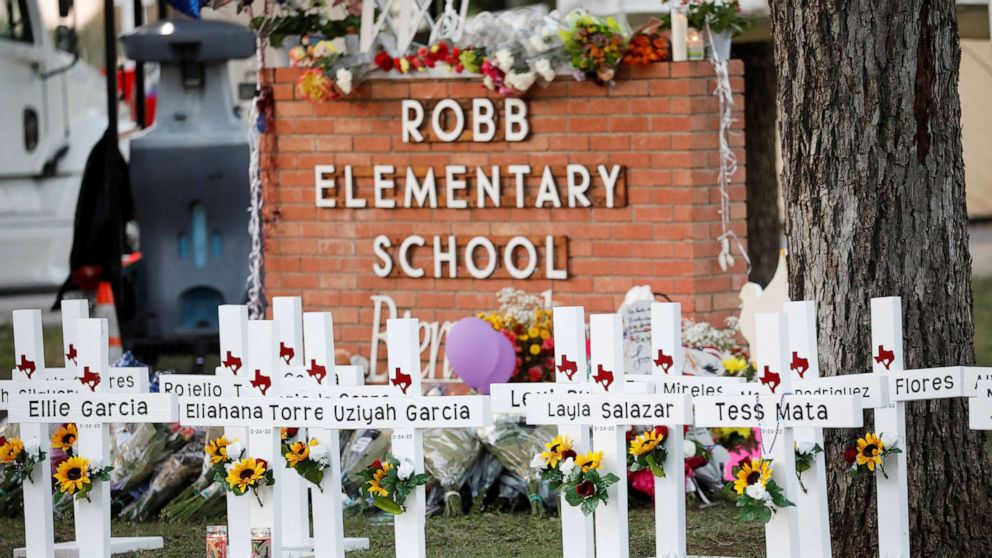 First it was Buffalo. Then, last week, Uvalde. In total, 31 people lost their lives. The pictures, stories, and stunted potential of so many precious people is heart-rending.
Again and again, we ask: Why can't we stop this? And again and again, we discover all sorts of signs were there that deadly trouble was brewing. Law enforcement referred the Buffalo shooter for psychiatric evaluation because of his macabre musings. Days before the Uvalde shooter commenced with his massacre, he sent disturbing social media messages to random teenage girls in Germany and California. So, we ask again and again: If the signs were there, why didn't someone intervene?
When Eve falls to the twisted temptations of a talking snake to eat some divinely forbidden fruit, not only does she partake, "she also gives some to her husband, who was with her, and he ate it" (Genesis 3:6). Adam was with Eve the whole time she was conversing with a snake, which, in and of itself should have been a signal to him that something was drastically amiss, but he didn't say anything. The warning signs were there, but Adam never intervened. And the result was death as sin came into the world.
At the heart of the Christian message are people who saw something – and said something. As one of Jesus' followers, Peter, explains:
We did not follow cleverly devised stories when we told you about the coming of our Lord Jesus Christ in power, but we were eyewitnesses of His majesty. He received honor and glory from God the Father when the voice came to Him from the Majestic Glory, saying, "This is My Son, whom I love; with Him I am well pleased."We ourselves heard this voice that came from heaven when we were with Him on the sacred mountain. (2 Peter 1:16-18)
Because these first followers of Jesus said something, the world was changed – and lives were, for eternity, saved.
As debates continue to rage over the police response in Uvalde and over how to address and prevent these mass shootings more generally on the local, state, and national levels, on a personal level, if we see something, we need to say something. And we need to remind others to do the same. What we say might just be what saves a life – or many lives.
For those who are grieving because they have lost loved ones in these depraved shootings, here is a promise: the God who sees them and loves them will say something. And what He says will be life-restoring:
Wake up, sleeper, rise from the dead, and Christ will shine on you. (Ephesians 5:15)
The losses we have endured are unspeakably evil, but they do not have the last word. This is the last word: Christ is risen – and so will they.
Entry filed under: Current Trends. Tags: Buffalo, Hope, Jesus, Mass Shooting, Resurrection, Robb Elementary, School, Shooter, Shooting, Uvalde.